Find the tech you need with AWSMTECH's Technology Procurement
Prepare your business for success. Get needed Hardware & Software, curated to your specific needs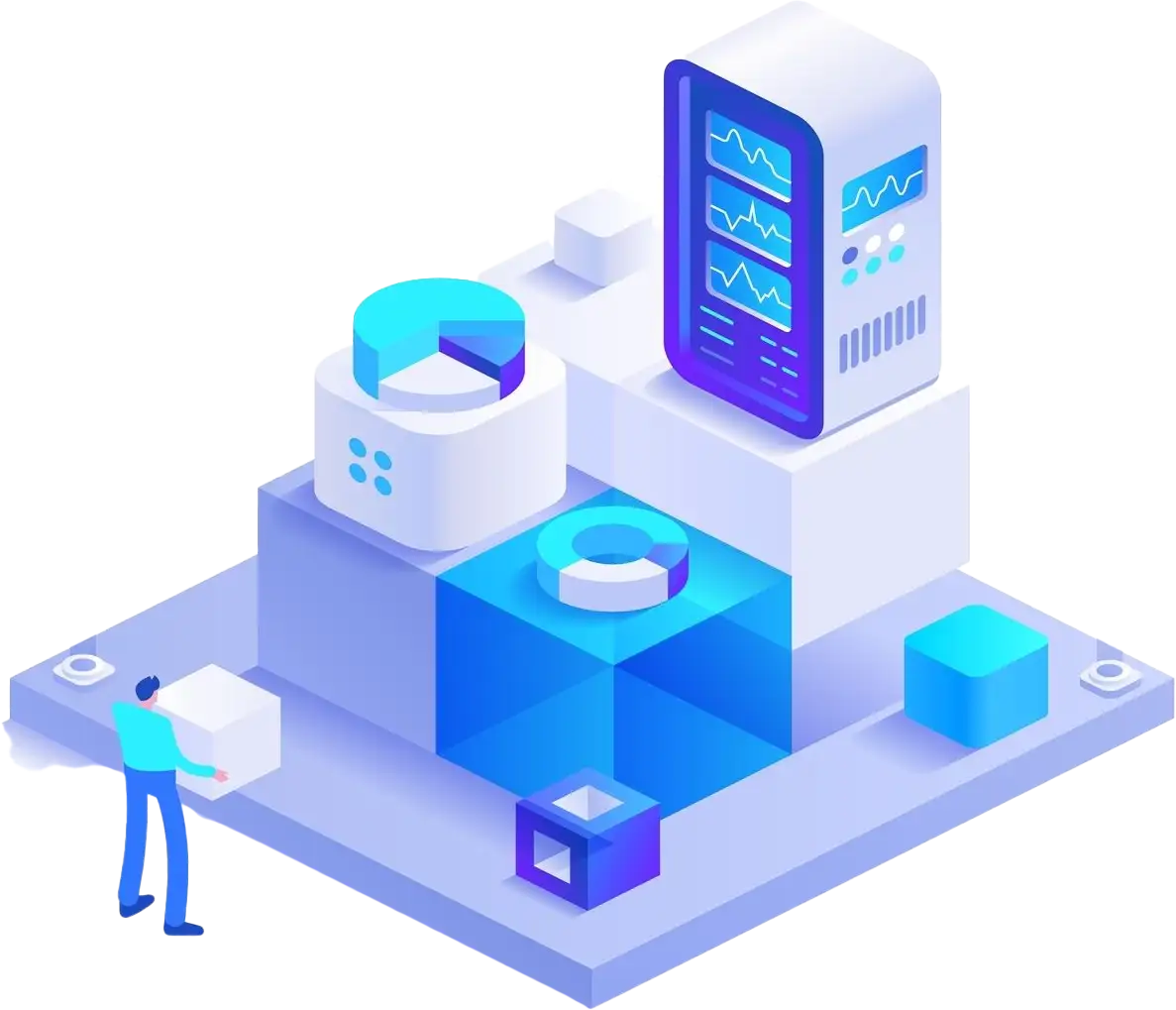 Technology is ever evolving, and so are its demands and requirements
Outsourcing technology procurement would simplify the growth of your business. In-house IT procurement is an arduous task and prone to inaccuracy. AWSMTECH eases these issues, by proceeding as follows:
AWSMTECH enables you to better focus on what's important.
By reducing unnecessary involvement and cutting inefficient procedures. Our Procurement Desk handles all elements of purchasing for you, from beginning to end.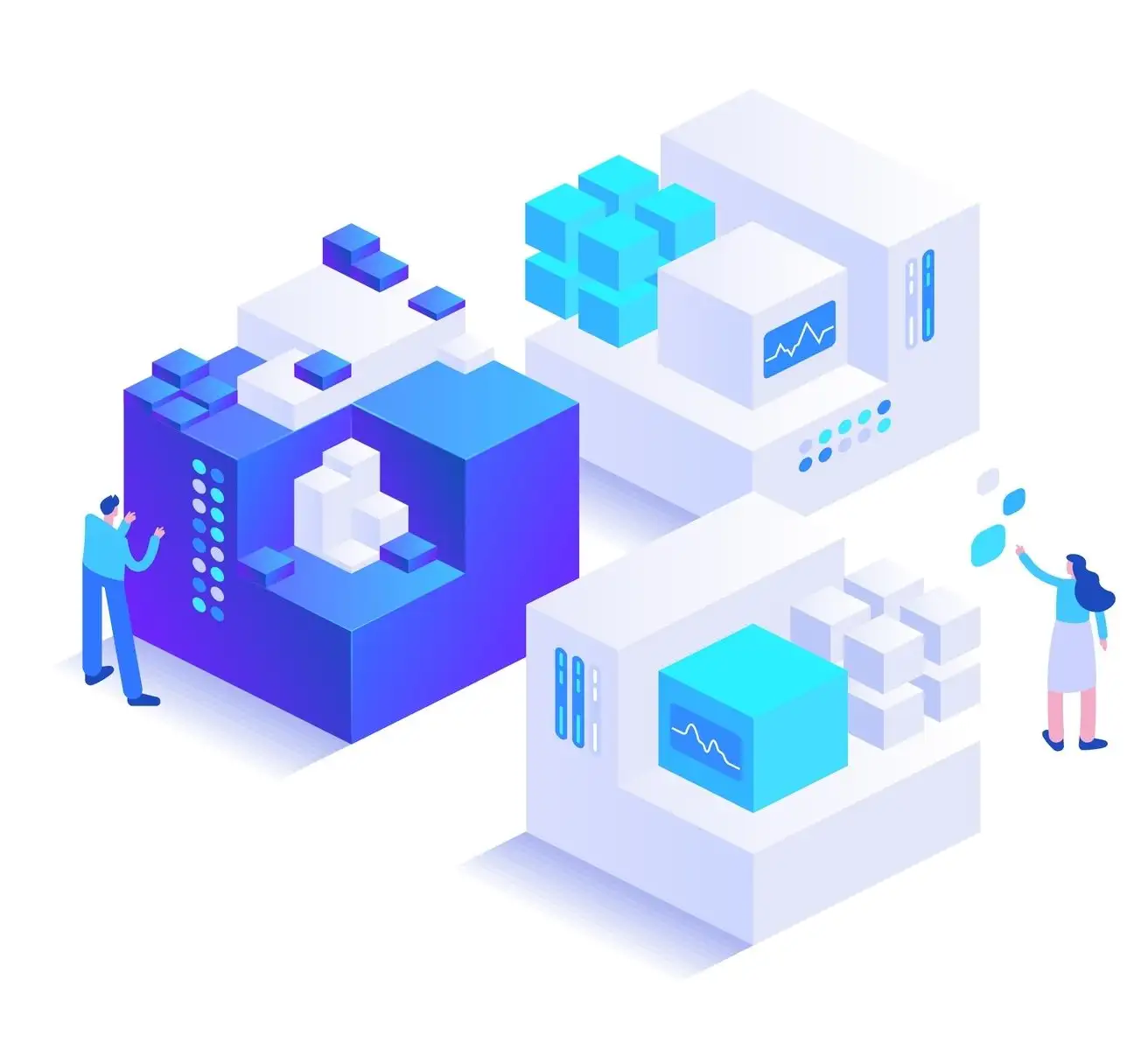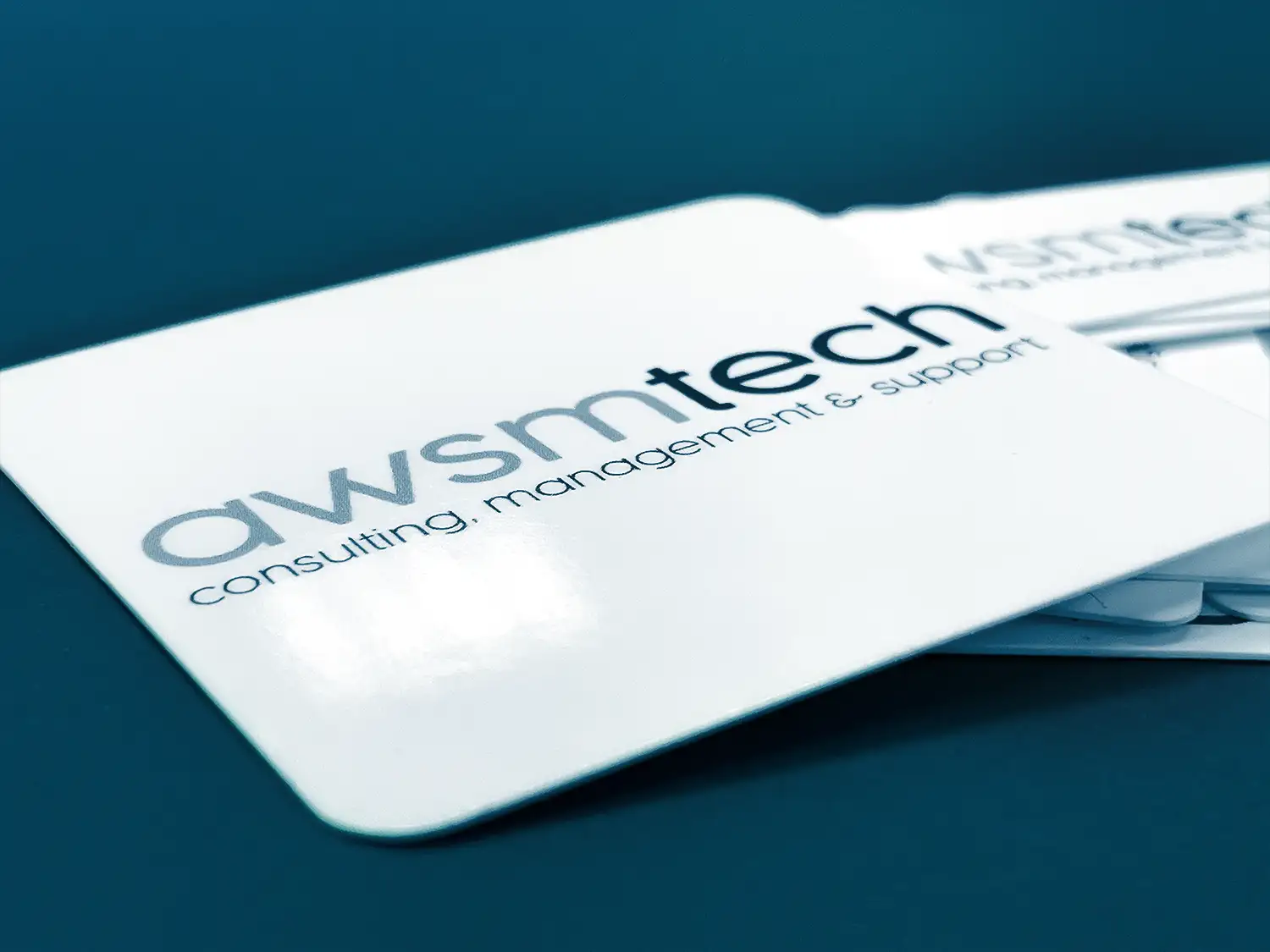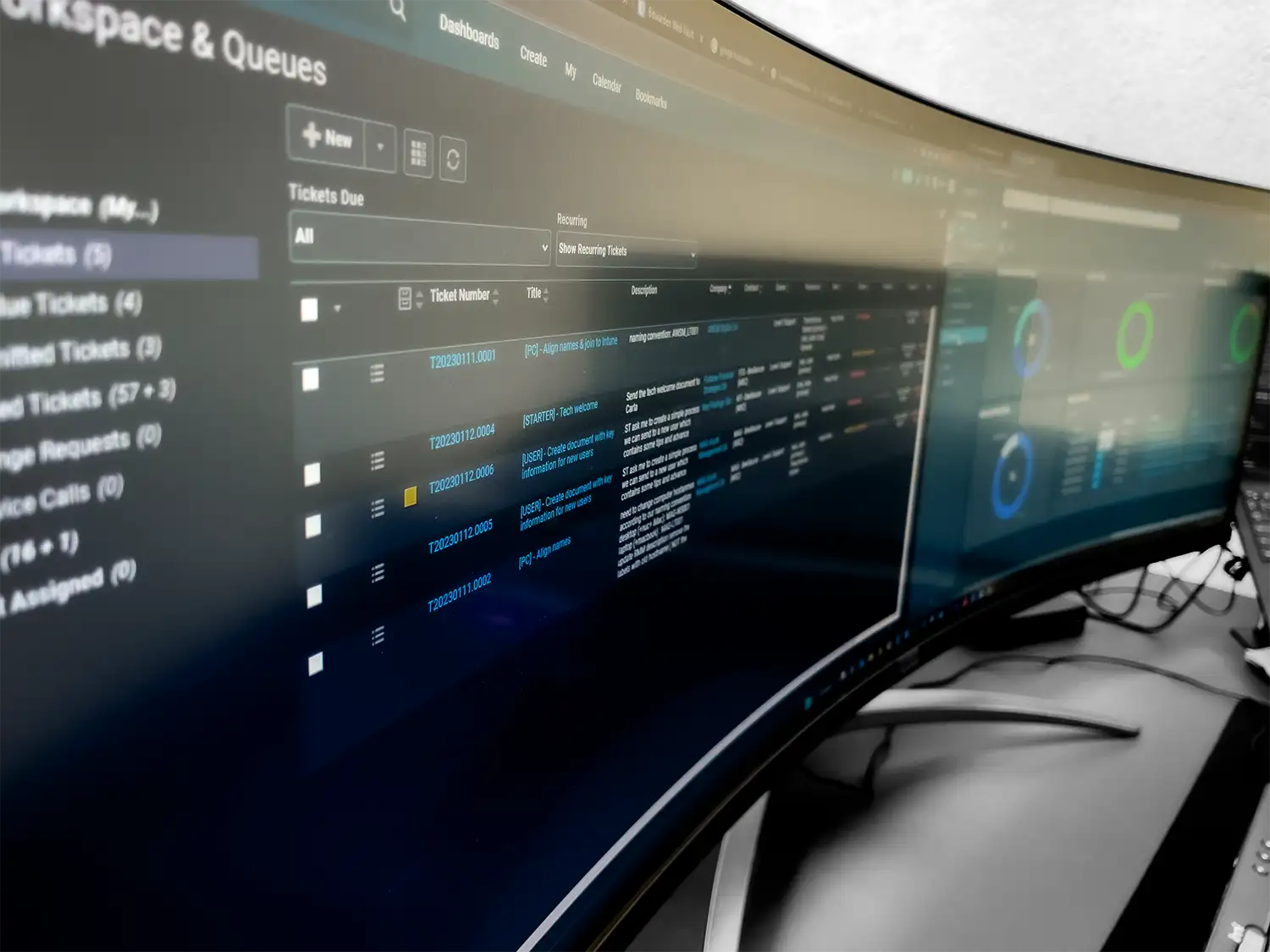 Prepared to revamp your tech?
Keep ahead of the game with Technology Procurement from AWSMTECH