Grow your team with our Managed Placements
Seek no further for professional IT personnel. Here we are to help you build your best outcomes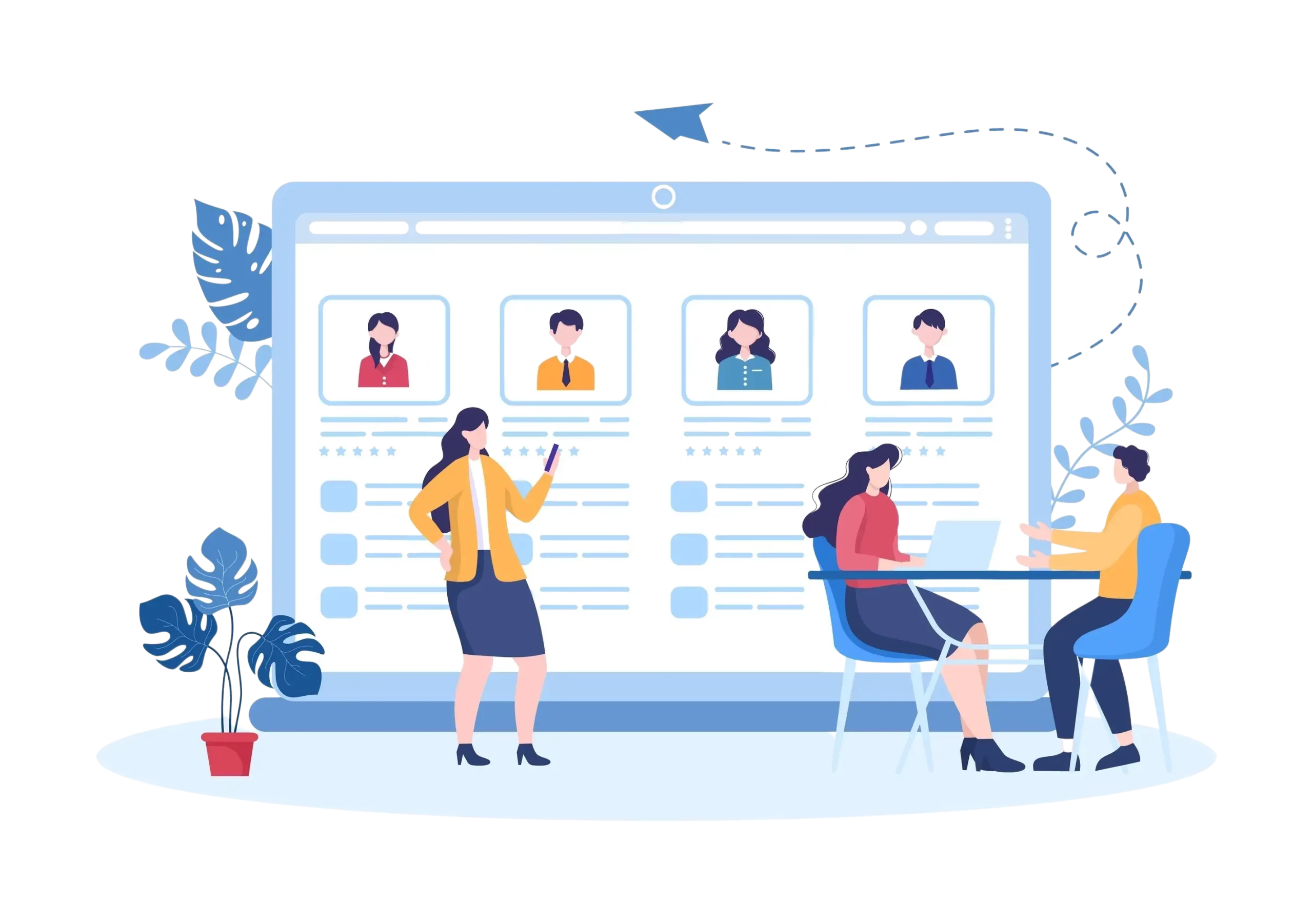 AWSMTECH's Managed Placements is a powerful Team-as-a-Service (TaaS) solution
Enrich your organization with our quality IT specialists, backed by the resources and expertise of a whole technical team.
We empower placements with: Organizational Integration, Technical Integration, Technical Exposure, Skills Sharpening, & Industry Access.
Our process is logistically lightweight and cost-conscious. We help your company reduce overhead by taking care of benefits, taxes, and general expenses for team members.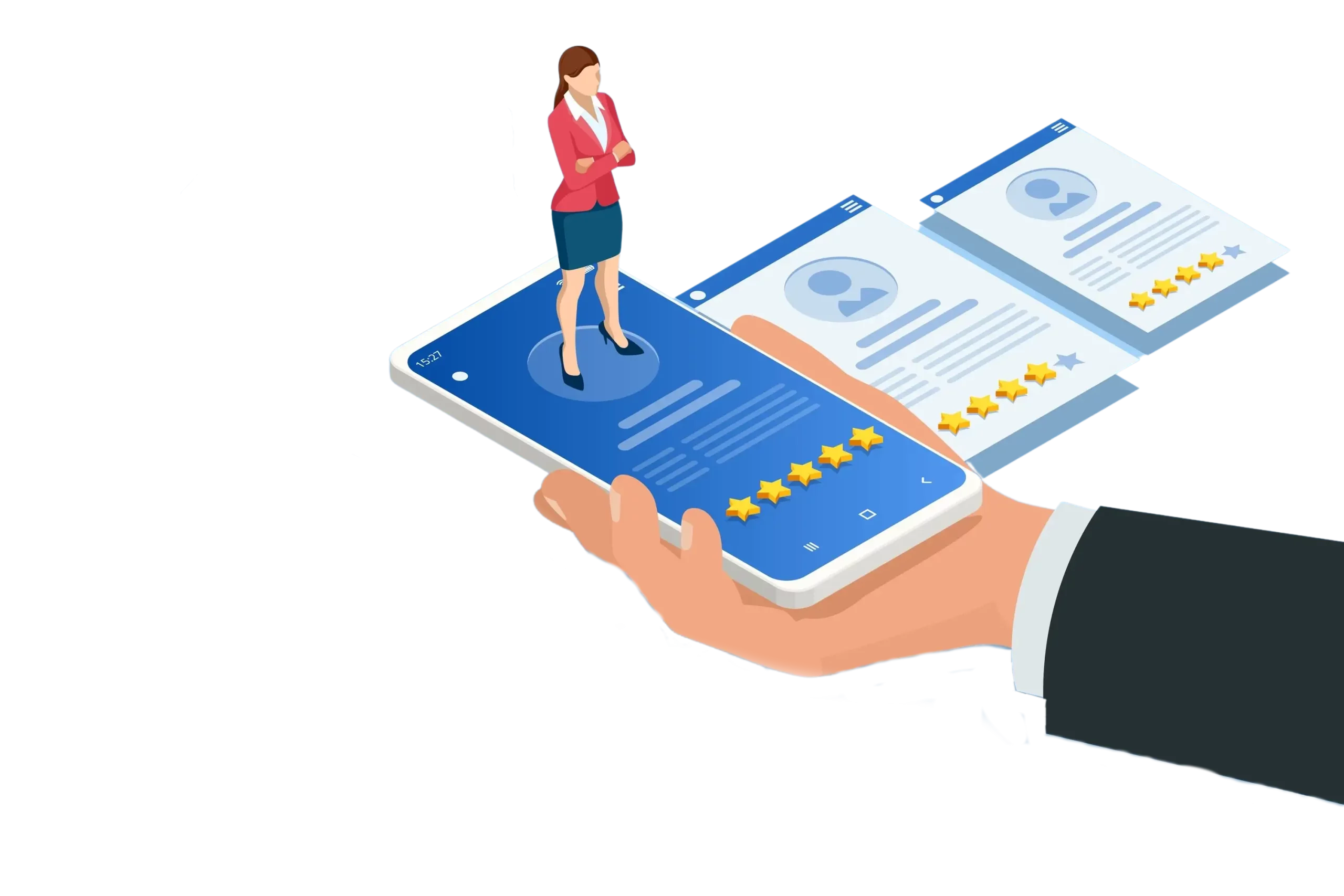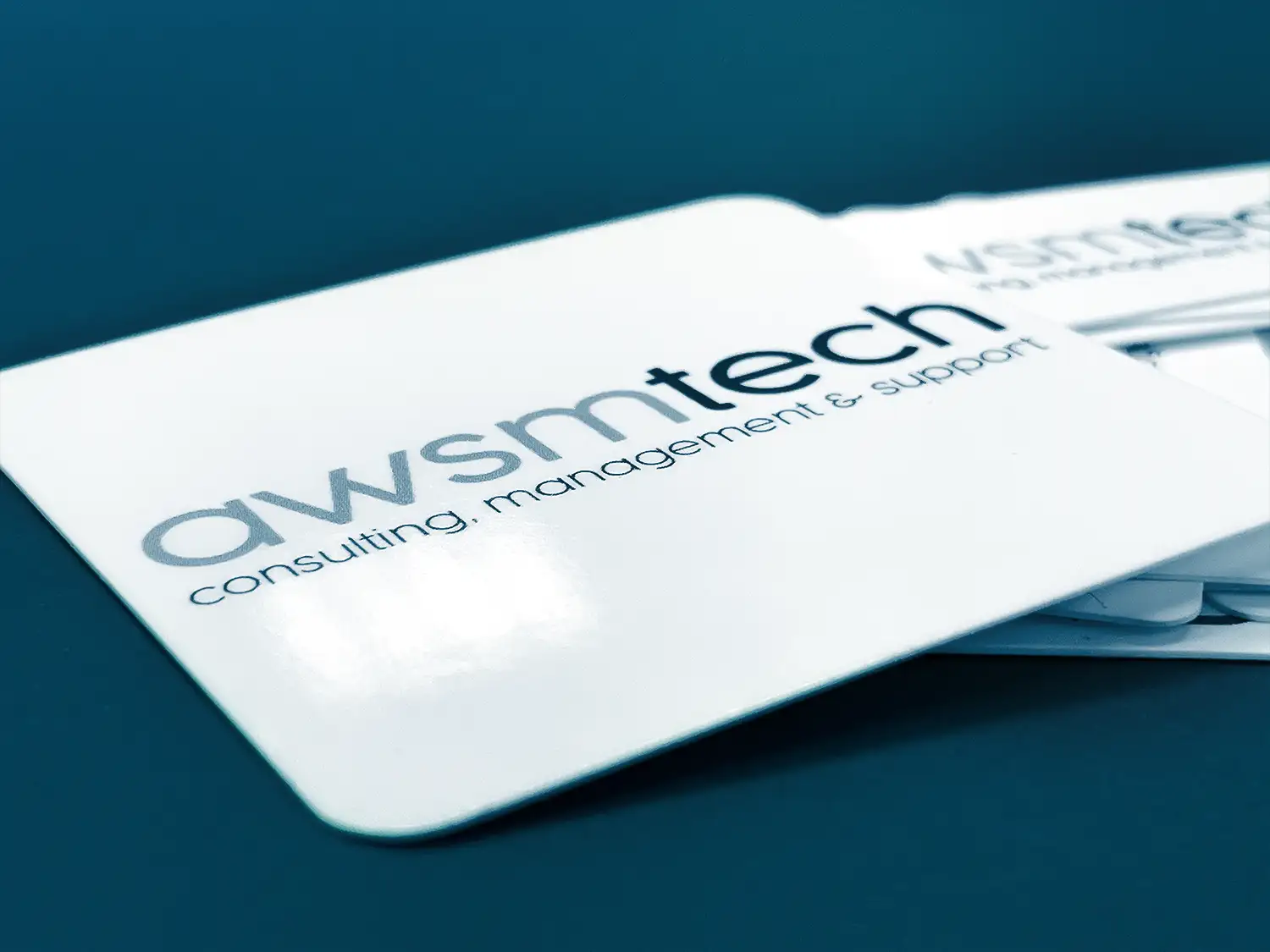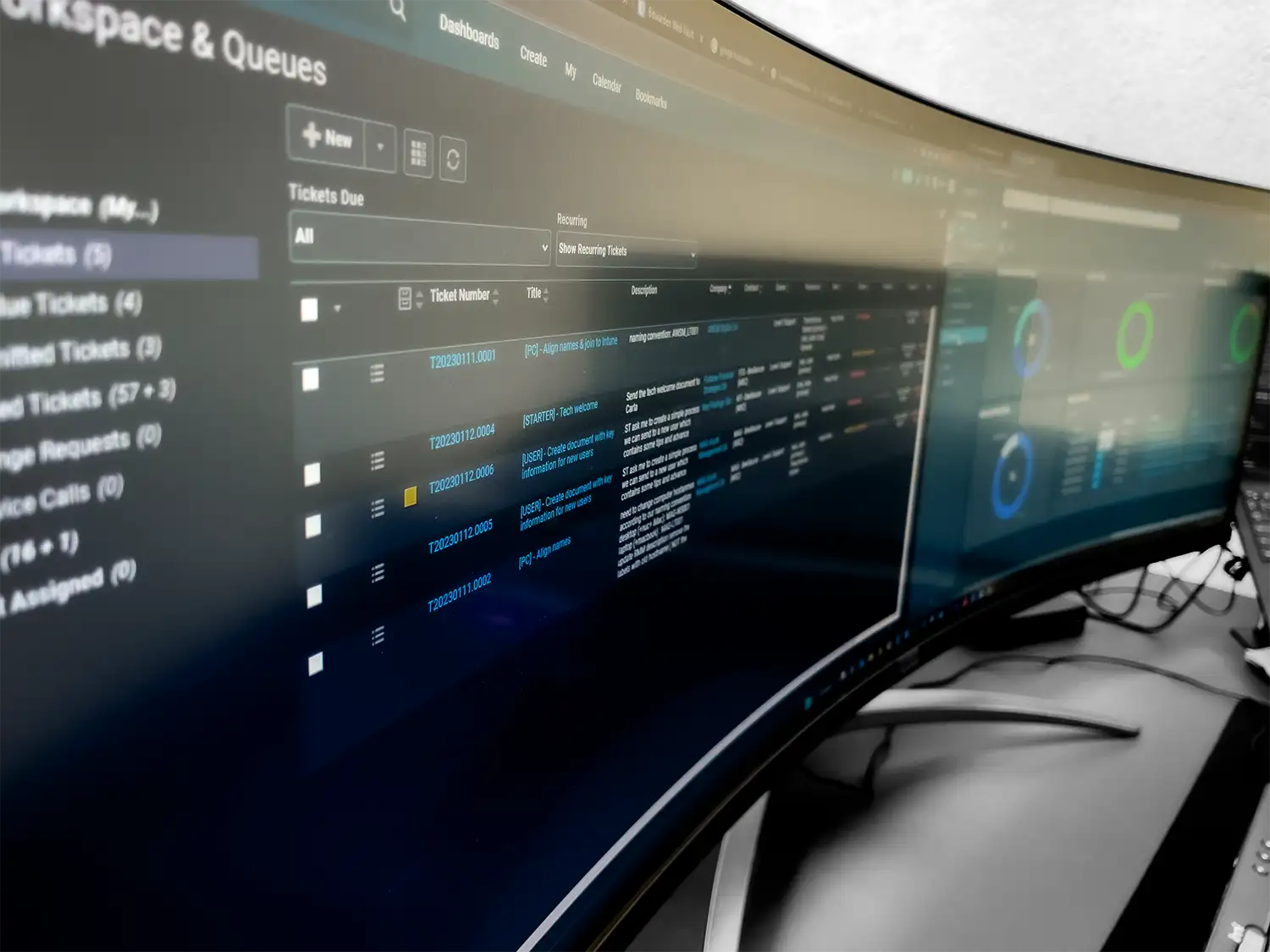 Looking to strengthen your team?
Develop your company with Managed Placements from AWSMTECH