Protect your business with AWSMTECH's IT Security
Security is of vital importance to the well-being of every company. Without it, your business is subject to costly data loss, as well as company and end-customer data. Unfortunately, yet many businesses think about their stance on security once it's too late.
Best practices ensure the privacy of your team and customers alike, ahead of time. Protect your business and train your teams against cyberattacks, unauthorized access, data breaches, and other disruptive threats.
The goal of this approach is to proactively strengthen all elements of systems and workforce to prevent breaches and data loss and respond as instantly as possible in the event of zero-day or unforeseen attack.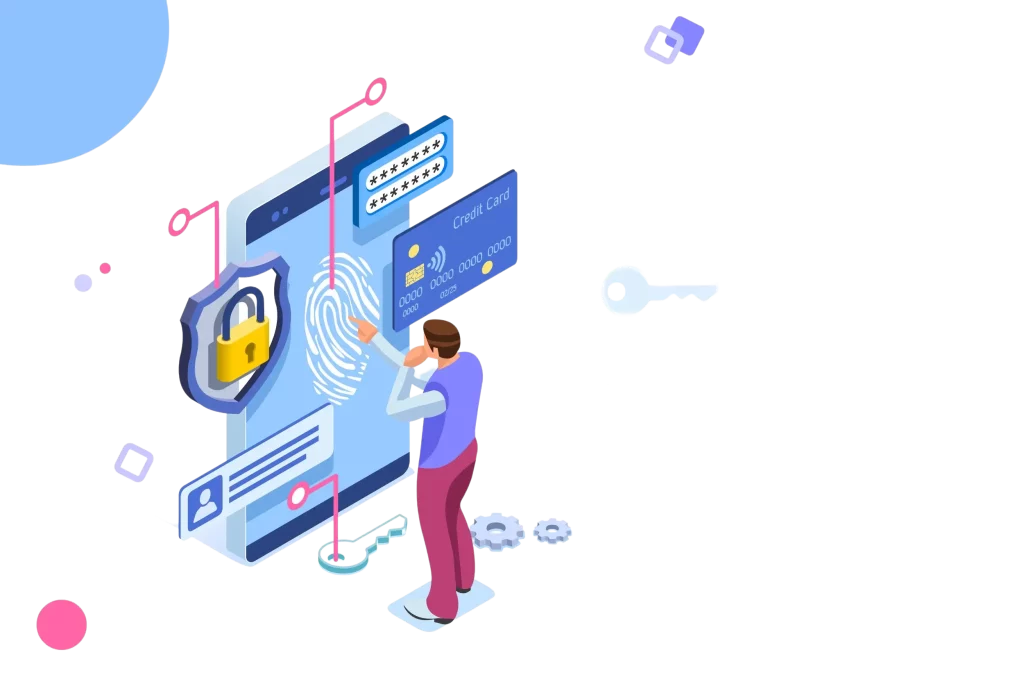 As a full-services IT company
we employ a comprehensive approach to security:
Our professional team leverages deep knowledge in InfoSec and Cybersecurity
to implement powerful solutions. With AWSMTECH, you'll be well-defended against an entire range of modern security issues.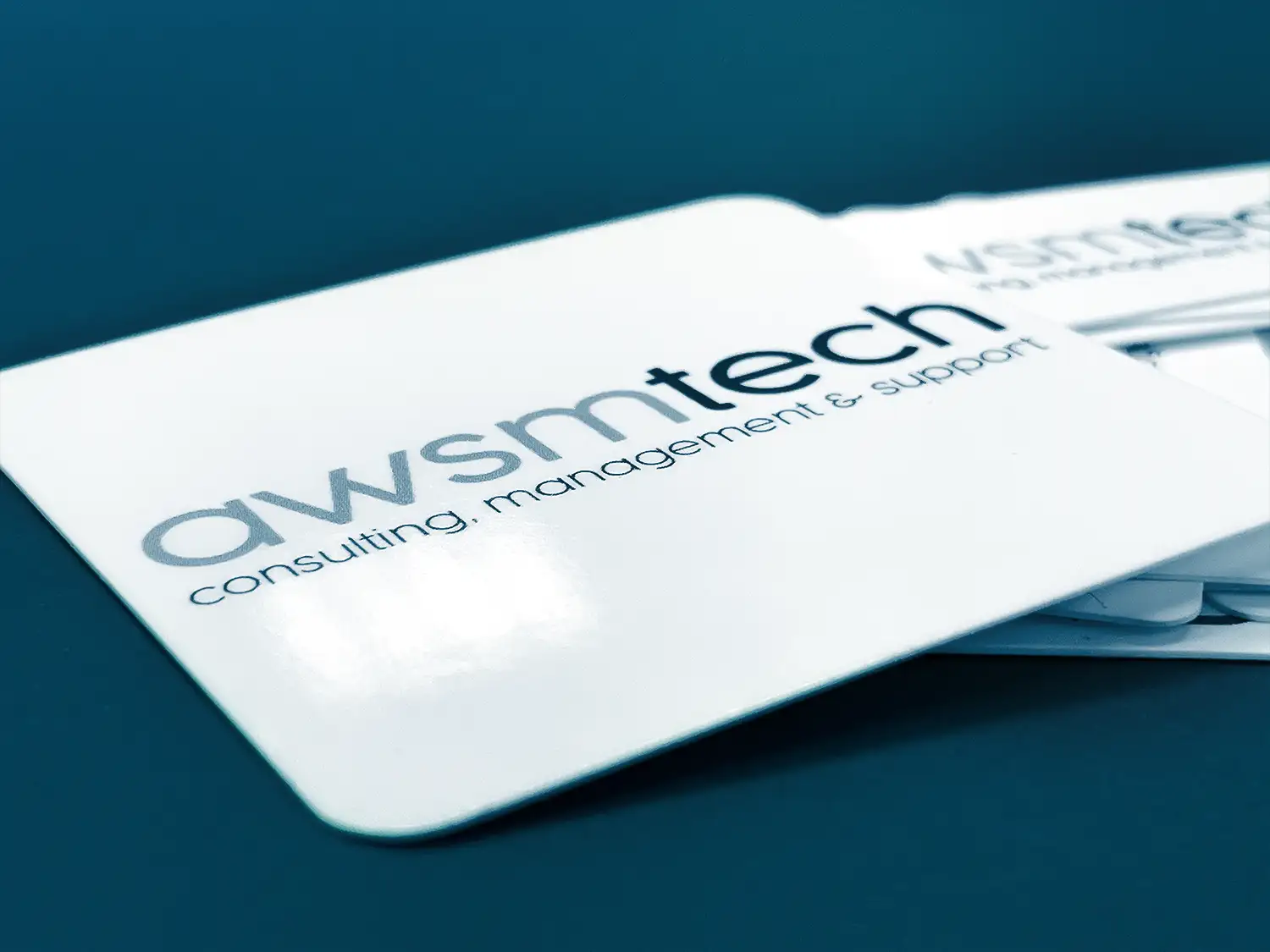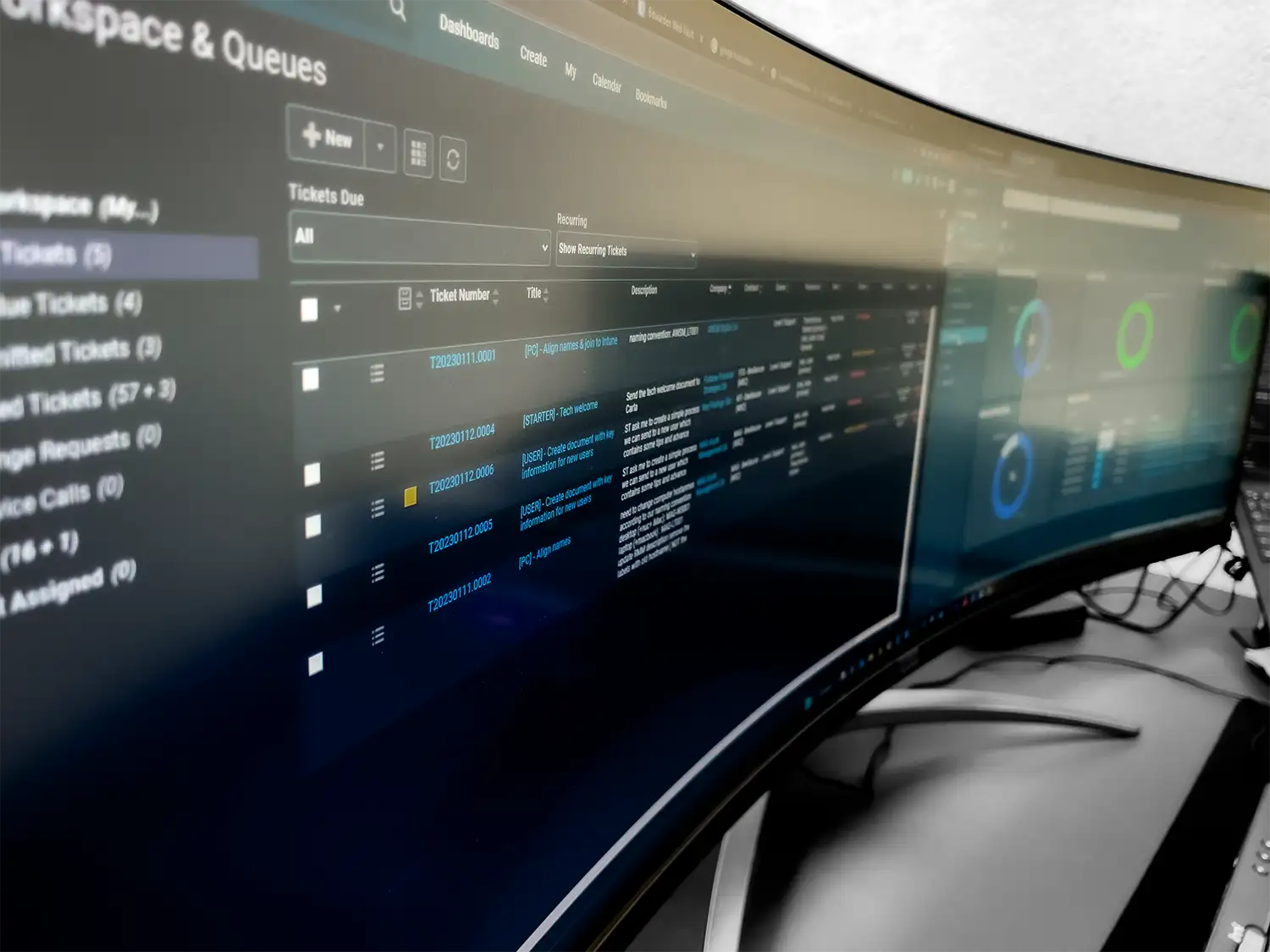 Willing to secure your company?
Shield your business with AWSMTECH's services